Creamy Avocado dipping Sauce is made with only four ingredients. It is simple to make and a delicious dipping sauce.
This post may contain affiliate links. This means, I may receive commissions if you use a link provided. All opinions here are my own.

This dipping sauce is delicious with the Mexican Egg Rolls we make. Our family loves them. I hope your family will too.
Don't you just love recipes that can be completed in one bowl? This is one of those. I make this in my Ninja Blender-it is my favorite!! I feel the blender makes this creamier than a mixer. Maybe I was impatient when I tried it and didn't give it enough time to be smooth and creamy. Anyway, The blender is what works best for me.
Don't forget the avocados need to be ripe and soft. Avocados are tricky. Sometimes they feel ripe-just how I like them and I cut into it and it is over ripe and not how I like it. I have discarded more avocados than I would like to admit-it's painful to throw away avocados.
On a recent trip to California to visit family, we saw avocados lying on the ground rotting all over the neighborhood.😳 It was so sad to me. I would love to be able to grow an avocado tree and eat them all.
I just saw this cookbook and have to get it!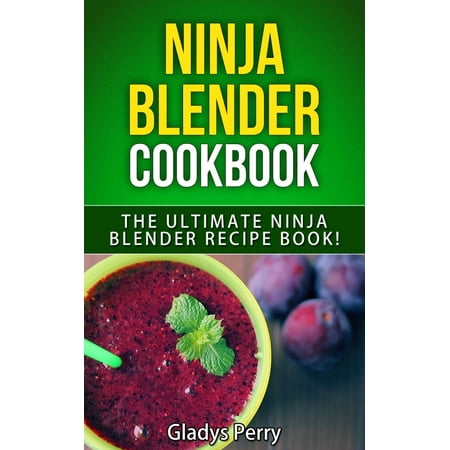 Ingredients Needed for Creamy Avocado Dipping Sauce:
ripe avocados
sour cream
red pepper flakes
salt
Instructions for Creamy Avocado Dipping Sauce:
Place all ingredients in a blender or a mixing bowl.
Blend until smooth and creamy.
Serve with Mexican Egg Rolls. This dipping sauce can be used with chips, burritos, enchiladas, or anything else that sounds yummy with an avocado dip. 😊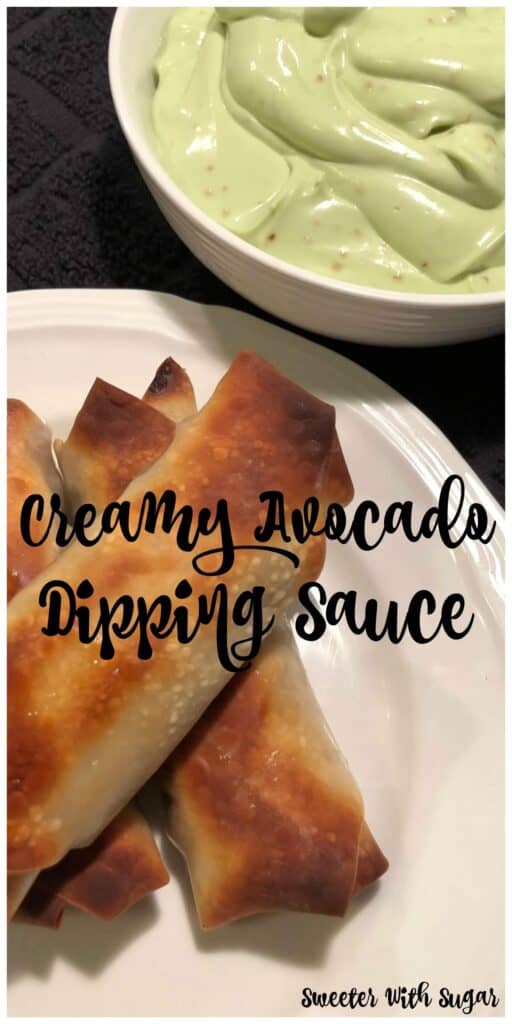 Other Recipes You Will Love: ❤️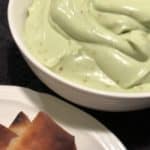 Creamy Avocado Dipping Sauce
Ingredients
2

ripe

avocados

peeled and pit removed

1

cup

sour cream

1

tsp

red pepper flakes

1/2

tsp

salt
Instructions
Place all ingredients in a blender or in mixing bowl.

Combine until smooth and creamy.
(Visited 491 times, 1 visits today)