Chewy Toblerone Cookies have a chewy cookie base and when you cook the Toblerone chunks, they turn out chewy too. It is delicious!
This post may contain affiliate links. This means, I may receive commissions if you use a link provided. All opinions here are my own.
We had a lot of fun baking today! These cookies are delicious! The Toblerone chocolate turned out chewy-very good. 
Ingredients Needed for Chewy Toblerone Cookies:
1 1/3 cups butter
1 cup brown sugar
1  1/4 cups Sugar
2 eggs
3 teaspoons vanilla
5 teaspoons milk
3  1/4 cups flour
1 teaspoon baking soda
3/4 teaspoon salt
2  3.52 ounce Toblerone bars, cut into small bite-sized pieces. If you like more chocolate in your cookies use another 1/2 of a Toblerone bar. 
Instructions for Chewy Toblerone Cookies:
Using an electric mixer, blend sugars, and butter until creamy. Add eggs, vanilla, and milk until well blended. 
Place flour, baking soda, and salt in a separate bowl. 
Gradually add the flour mixture to the cookie batter until combined. 
Fold in Toblerone pieces. 
Bake at 375 degrees for 8-10 minutes. Until lightly browned. 
Enjoy!!
Other Recipes You Will Love: 💗
Stuffed Peanut Butter Cookies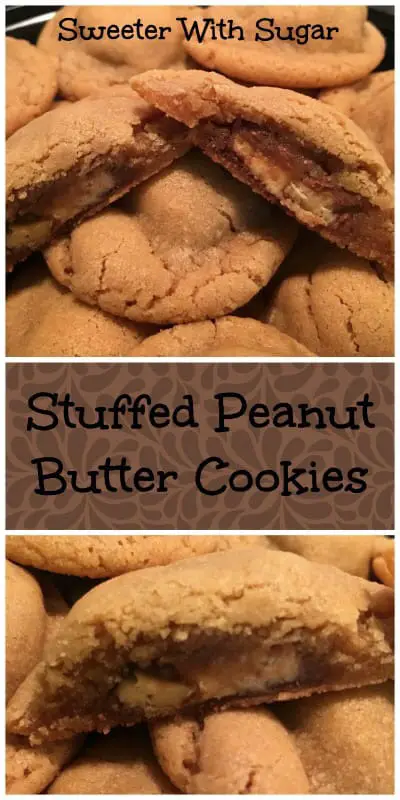 Snickerdoodles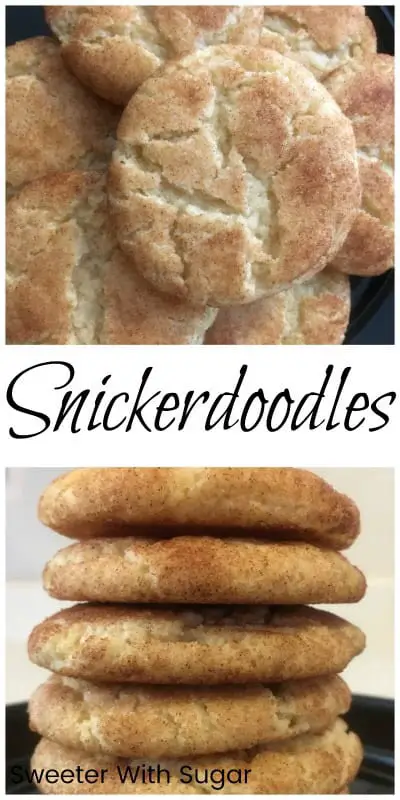 Stained Glass Sugar Cookies